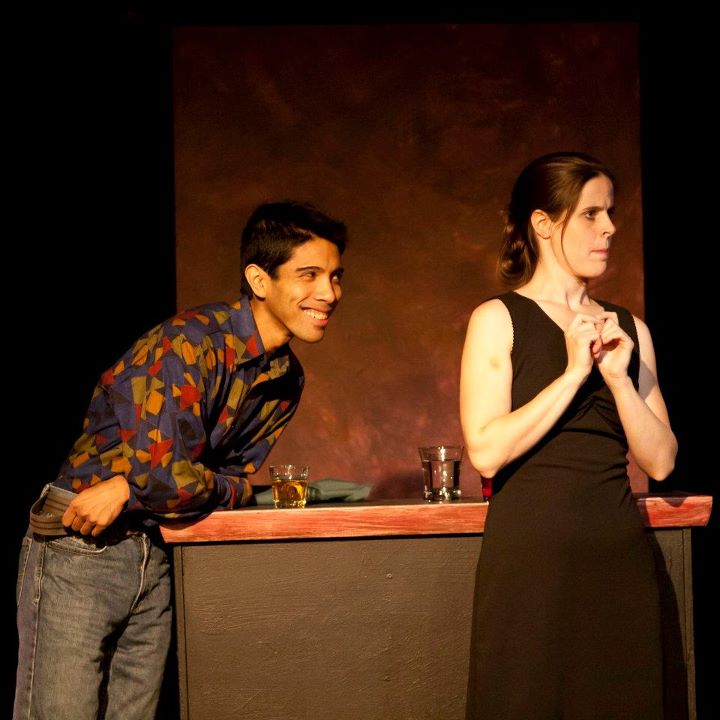 Opening weekend of "Torture" has been wonderful. Audiences have been very responsive and we were fortunate to have some great press for this week. Mike Spain of
Maryland Theatre Guide
gives "Torture" 4 out of 5 stars!
"A quite funny and outrageous show... a dark comedy which will make you think long after the performance... Director Gené Fouché directs a talented cast... The Maryland Ensemble Theatre is a wonderful place to see a show. The seating is intimate without a bad seat in the house."
This week, we run Thursday-Saturday at 8pm and Sunday at 2pm. You can
purchase tickets online
, or call the
MET
box office at 301-694-4744
Photo by Joe Williams
Come out and support "Torture!" Um... you know what I mean...
-Vaness